AUDIOLOGIST IN LA ROCHELLE
HEARING INSTITUTE OF RESOURCES
NATACHA
CHETRITT-BONNEYRAT
You have entrusted us with one of your most precious senses, so rest assured that together we will successfully restore it.

Our ambition and our commitment are to respond with the right specification and the same professional code of ethics to each of our patients' requests, thereby making each application of an auditory aid unique.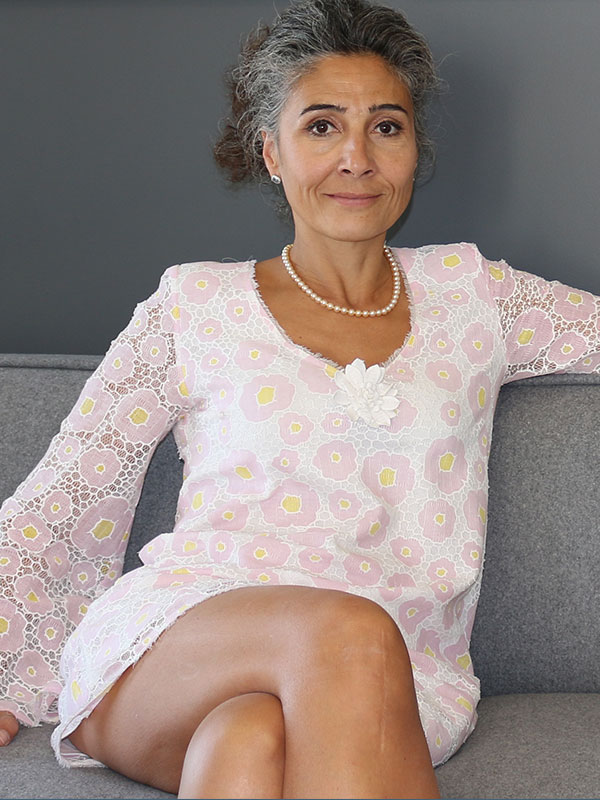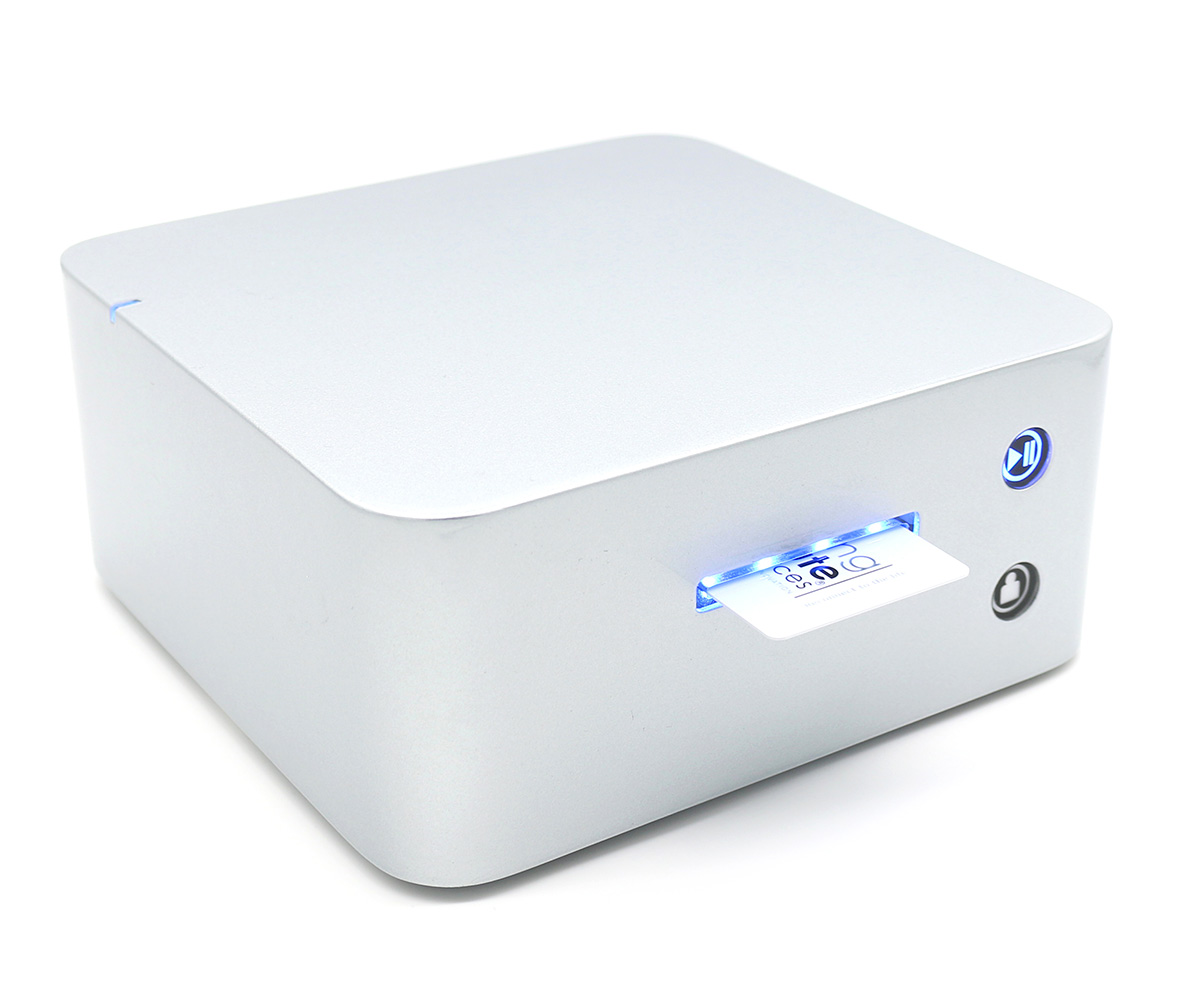 FRENCH
THÉRAPEUTIC INNOVATION
The ØREBLUE® method is a personalized sound therapy, developed by Natacha Chetritt-Bonneyrat, a state-registered audiologist.

According to a highly precise procedure, this device makes it possible to permanently and completely eliminate the symptoms of hyperacusis and to significantly reduce, or even eradicate, those associated with tinnitus, rather than artificially concealing them.


NEW TECHNOLOGY PLEASANT & DISCREET RECHARGEABLE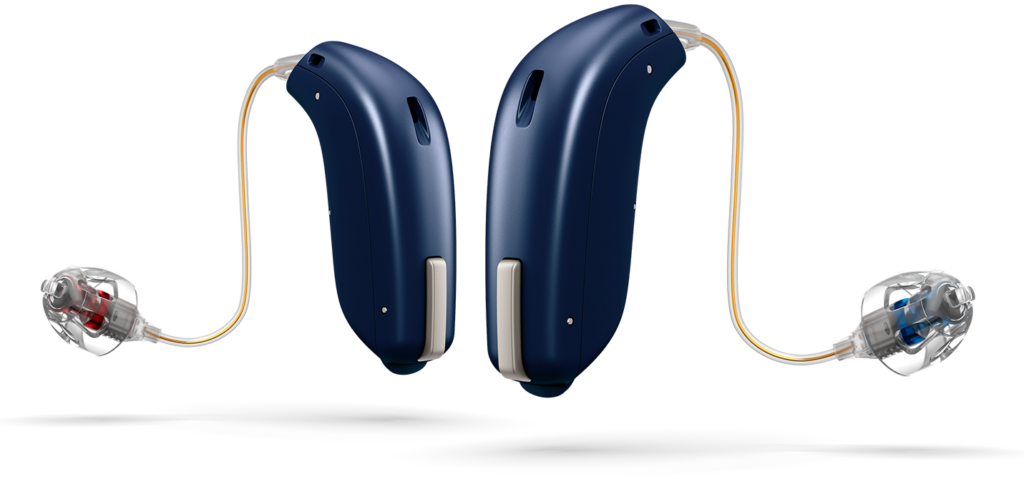 HEARING INSTITUTE OF RESOURCES offers new generation hearing aids which combine technology and aesthetics for your comfort and discretion.


The best brands of rechargeable, connected and discreet hearing aids guaranteed for 4 years.
Take advantage of a free trial period*
with the hearing aids of your choic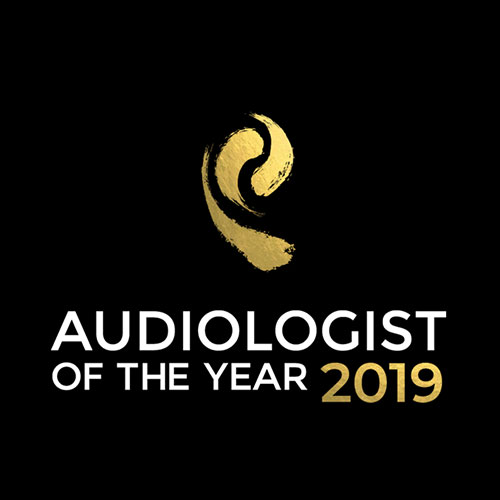 Voted the French winner of the 2019 Audiologist of the Year competition, Natacha Chetritt-Bonneyrat is also the first and only French audioprosthetist to be awarded two European medical certifications (for her institute in La Rochelle).

The fact that we are independent means we can strive on a daily basis to defend the professional ethical values which we embrace. This position leaves us free to work with the best global hearing aid brands in order to guarantee optimal hearing correction and exemplary quality of service throughout your follow-up.


NATACHA
CHETRITT-BONNEYRAT
On 22 March 2019, the hearing aid dedicated to the ØREBLUE® method became the first device in Europe to be certified CE Medical "class IIa" for the care of people suffering from tinnitus and hyperacusis.
back to top